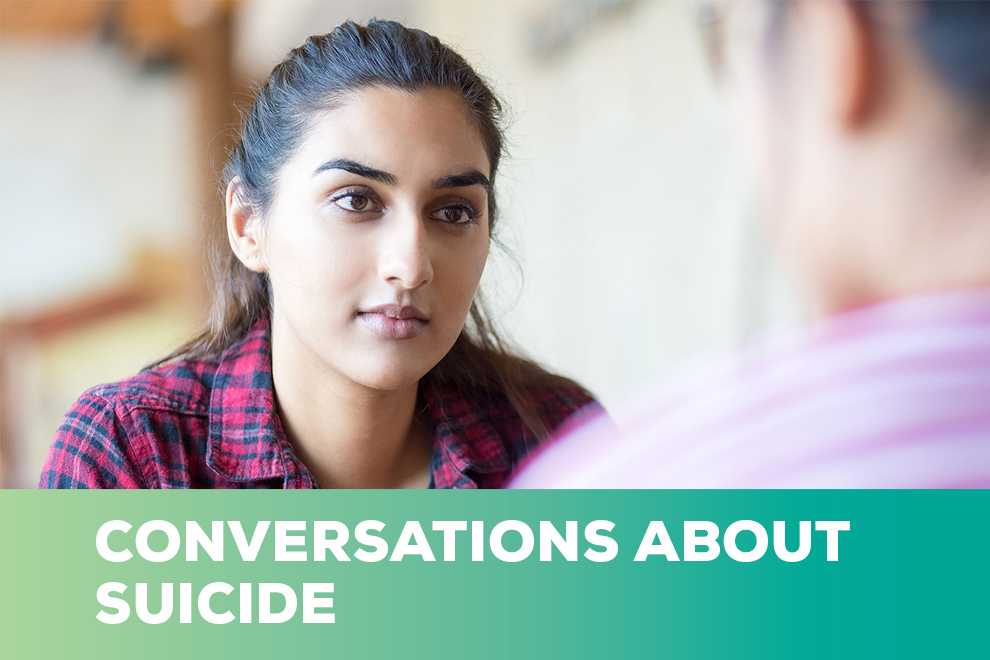 MHFA for the Suicidal Person
face to face
(4 Hours – Certified)
Overview
This course is designed to take an in-depth look at suicide and how to approach, talk to and support a person who is having suicidal thoughts or behaviours. No prior learning is required and this course covers and expands on the suicide module in the benchmark MHFA course.
MHFA for the suicidal person is ideal for parents, family or caregivers who live with or work with people who are having suicidal thoughts.
What you'll Learn
An introduction to suicide
The main reasons people attempt suicide
Who is at risk of suicide
Signs that a person may be considering suicide
How and when to intervene
How to approach a person including what to say and what not to say
How to help keep the person safe - including implementing a safety plan
Where to go for professional help.
Course Format
MHFA for the suicidal person is a 4-hour face-to-face course delivered by two trainers. Given the sensitive and emotional nature of suicide, one trainer is always on hand to teach and the other to provide emotional support to participants affected by the material being covered.
All participants receive a handbook to keep and receive a digital certificate of completion.
Who can attend a MHFA course?
MHFA for the suicidal person is open to all participants and is ideally aimed at those aged 18 or above. The course is designed to be educational and is not a therapy or support group.
Note: The information provided in the course is for general mental health first aid only and is not intended to be and should not be relied upon as a substitute for specific professional medical advice.
Our Trainers
All our Mental Health First Aid course facilitators have undertaken rigorous training with Mental Health First Aid Australia and have first-hand experience with persons having suicidal thoughts and behaviours. Compassionate and understanding, they have the practical experience to help you build the skills, confidence and knowledge to know how and when to intervene and how you can help support and keep a suicidal person safe. For more information on our team click here.
Course Dates Coming Soon
Contact us to express your interest about this course.