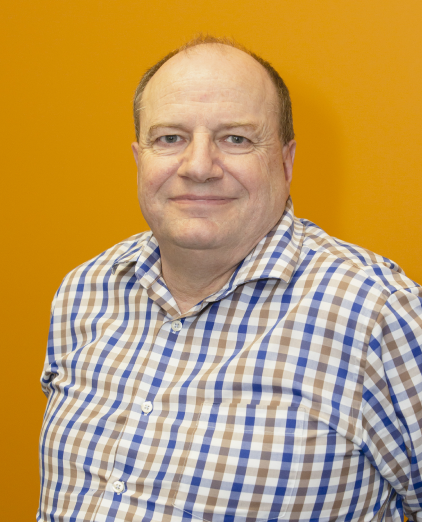 David Moran
Director
David has over 30 years experience running small business in South Australia, from being an owner operator up to companies that encompassed 14 sites and over 500 staff.
David has delivered training for individuals and groups, has a passion for customer service delivery and attention to detail. He has a lived experience of caring for a son with a mental illness.
see more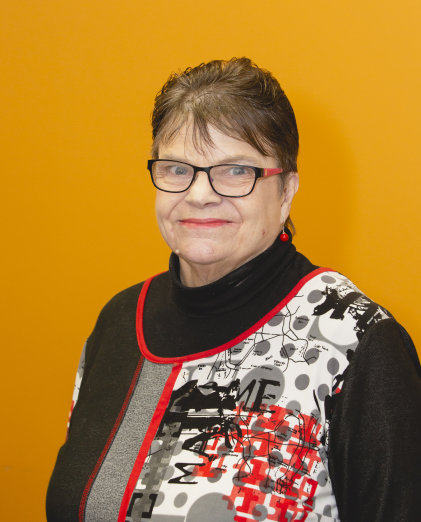 Deb Gleeson
Director
Deb has a lived experience of a mental illness, and has been a mother and carer of a daughter who lives with Social Anxiety Disorder.
She has a passion for providing MHFA courses tailored to organizational requirements and participant needs.
see more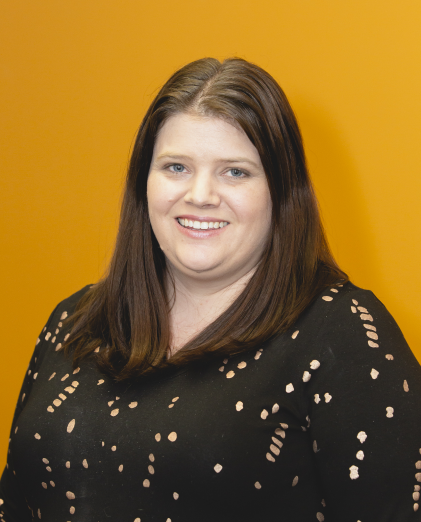 Caitlin Smith
Master Facilitator
I am a passionate and versatile social worker with over 7 years' experience working as a social worker in community services sector including; youth work, adult mental health services and Pediatric disability services.
I have extensive experience in working directly with people affected by mental illness and in supporting other significant people in the person's life.
see more